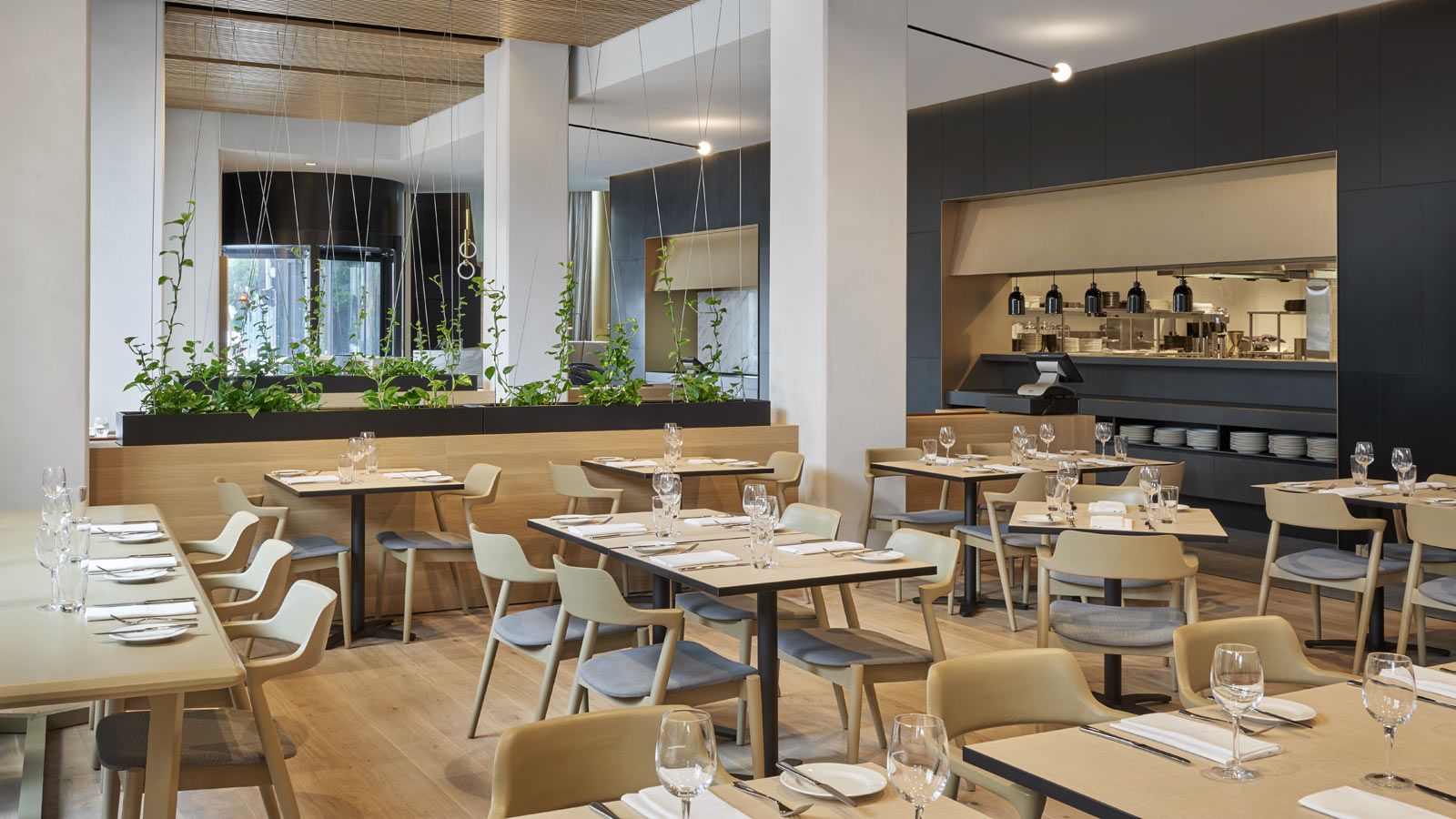 At Dock18, we invite you to experience a humble, flavourful & relaxed dining experience.
Our menu reflects on 'where we are' with carefully selected artisan Victorian produce, meats & seafood all prepared with a combination of traditional & modern cooking techniques.
Our entrees are light & simple and you will find some delicious grilled options and sizes to choose from our list of main meals. For dessert, we have carefully selected the seasonal & flavourful with some classic as well as modern.