Four Points love locally crafted beers
Four Points' Best Brews Around the World celebrates the brand's signature Best Brews initiative, a dedicated program in which each of the brand's 225+ hotels around the world showcases a local, craft beer which has been chosen based on taste, popularity, quality and proximity to the property. A Best Brew is available on tap at each Four Points, offering travelers an authentic taste of local beer culture wherever their travels may take them.
"We know the perfect pint has universal appeal, which is why we're celebrating International Beer Day with the launch of our 'Best Brews Around the World.' From Manhattan to Barcelona and Melbourne to Nairobi, we are taking our love of beer on the road. We invite local beer lovers and thirsty travelers to join us as we discover new Best Brews." _ said Callette Nielsen, vice president, global brand manager for Four Points.
Passion Beer in Melbourne
In Melbourne, this coincides with the emergence of an exciting and vibrant craft beer scene, with urban breweries, cider bars and warehouse distilleries popping up all over the city. Beer lovers no longer need to travel to regional Victoria for a decent drop – world-class brews are available right in the city's heart.
This month Mountain Goat Brewery and Two Birds Brewing fought for the Best Brew Title at Four Points Melbourne Docklands.
Congratulation to Nathan Seamons, winner of this competition with its Mountain Goat Pale Ale!
Stop by the Best Brew bar and try this authentic local Beer.
'Craft beer lovers were treated to a fabulous night of beer tasting, food and entertainment at the new Four Points by Sheraton Melbourne Docklands.'
_David Hagger (The world loves melbourne)
'Pale Ale – a well-balanced, extremely drinkable hop-driven and American inspired Pale Ale that has a dry and fruity palate.'
_David Hagger (The world loves melbourne)
Four Points Hotels in Australia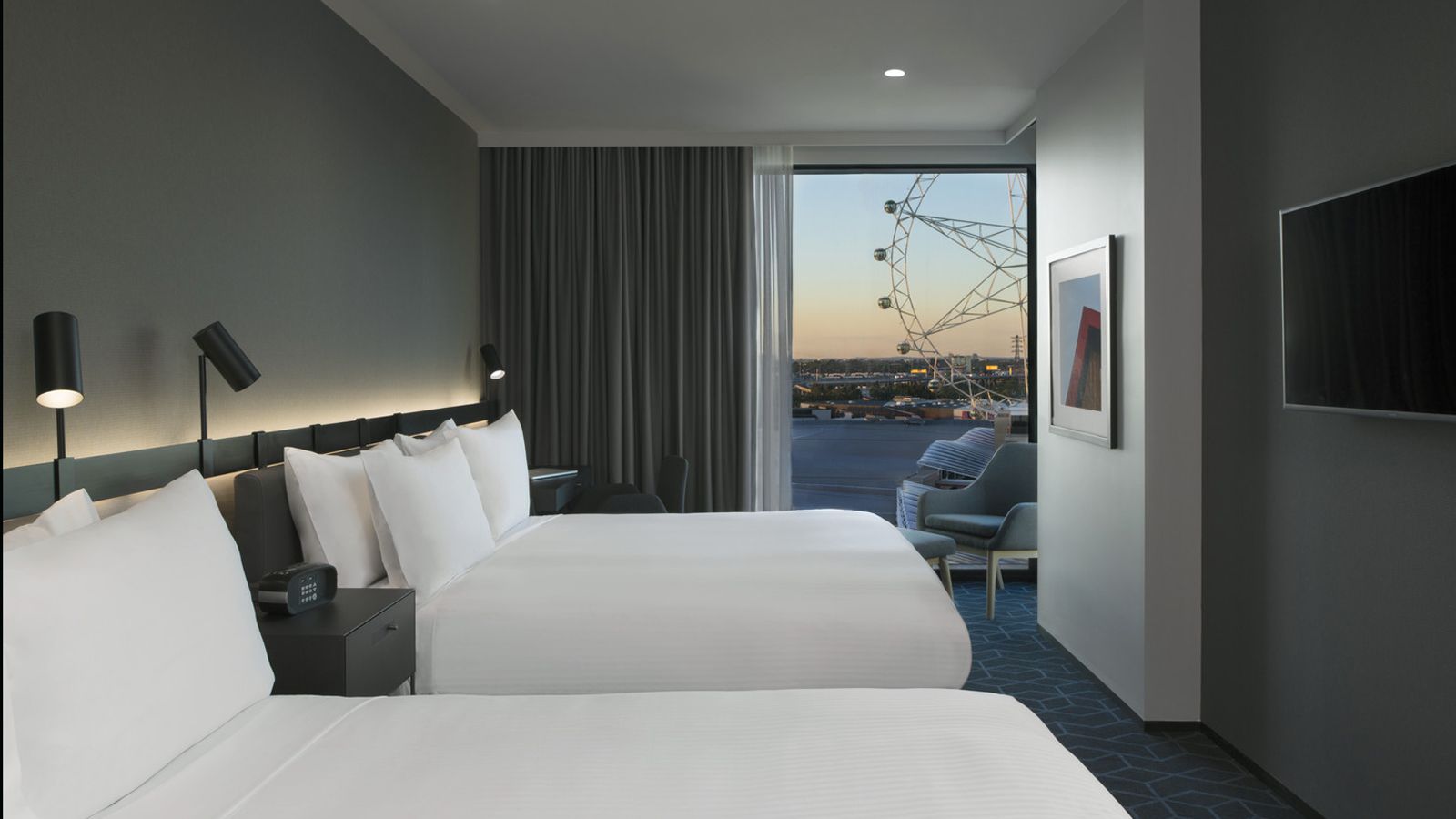 MELBOURNE DOCKLANDS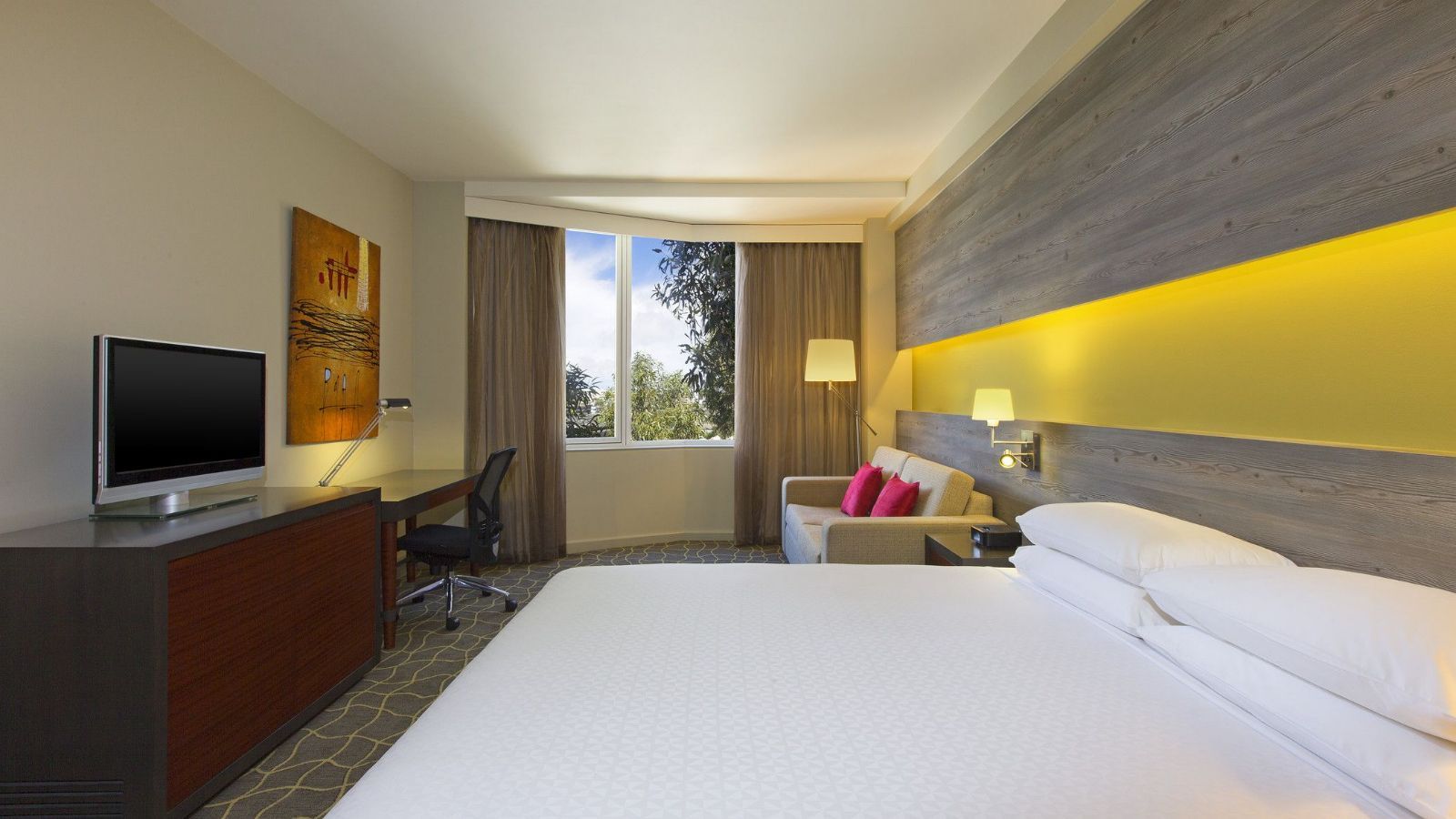 PERTH
BRISBANE